Fundraise for this Project
A movement is as strong as the community that holds it up. Let's bring our abilities and passions together to effect real change.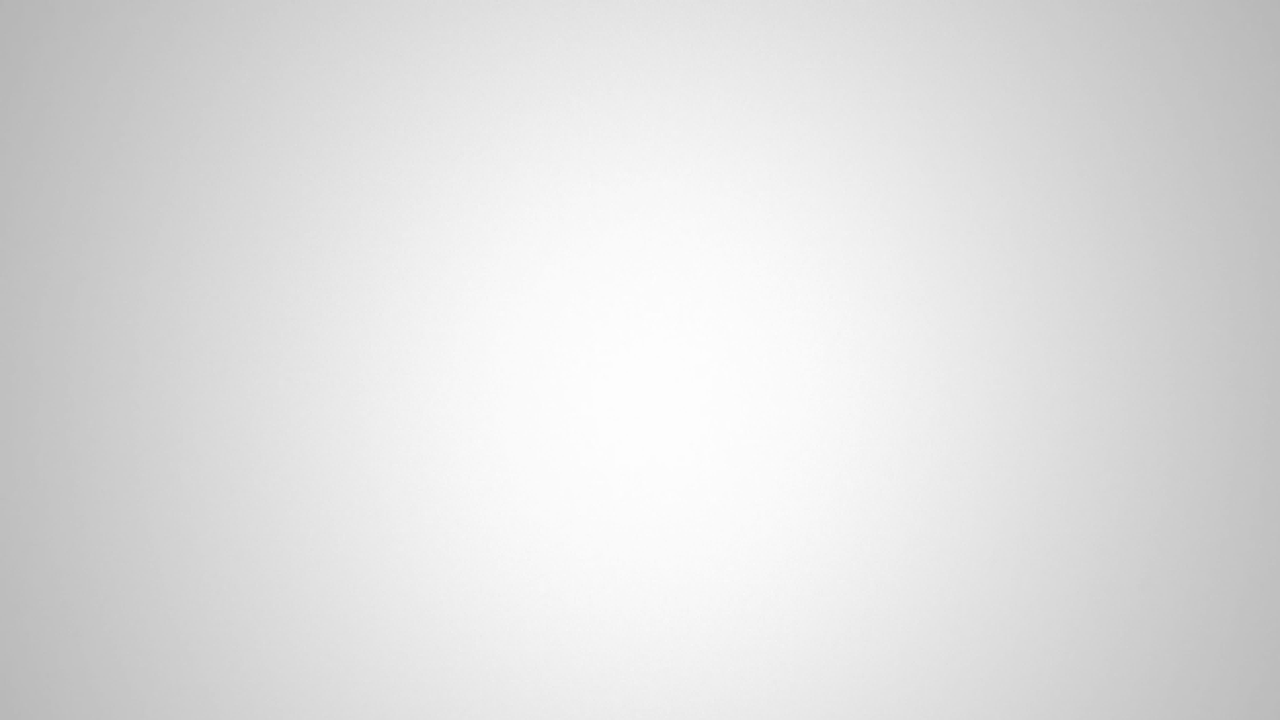 May's Murals for Good Fundraiser
About Murals for Good
Murals for Good is a dedicated group of New Yorkers who believe in the power of public art to heal our fractured city. We curate and design mural art and our artists and partners' work to amplifies and promotes equity, inclusion and belonging. Our murals are distributed throughout the city, and our young artists work with local poverty-fighting organizations that help make New York City more equitable.